Worried about your transfers once you arrive at Cabo San Lucas Airport? We will provide you with the best Airport Shuttle. Get in touch with us, provide us with your flight details and we will make sure we'll be there for you. Welcome to Los Cabos!
You can also get in touch with us for your last-minute booking, we will be more than happy to help you out! You can approach us through e-mails or phone calls, even thru Whatsapp, whatever seems feasible to you!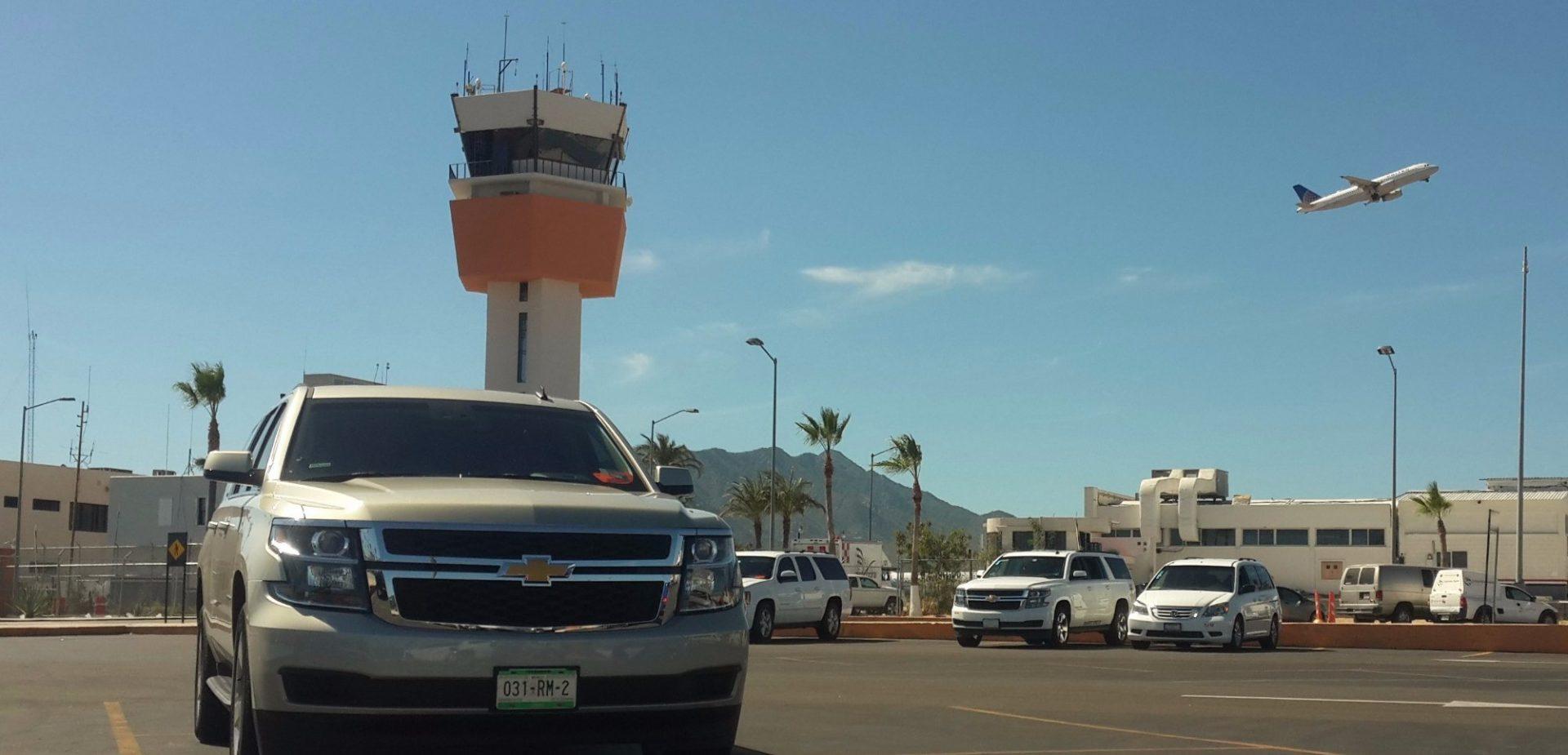 Go thru our different vehicle options to find out the one that fits your needs best and then just make your Airport Transportation reservation, we'll be there waiting for you, that simple.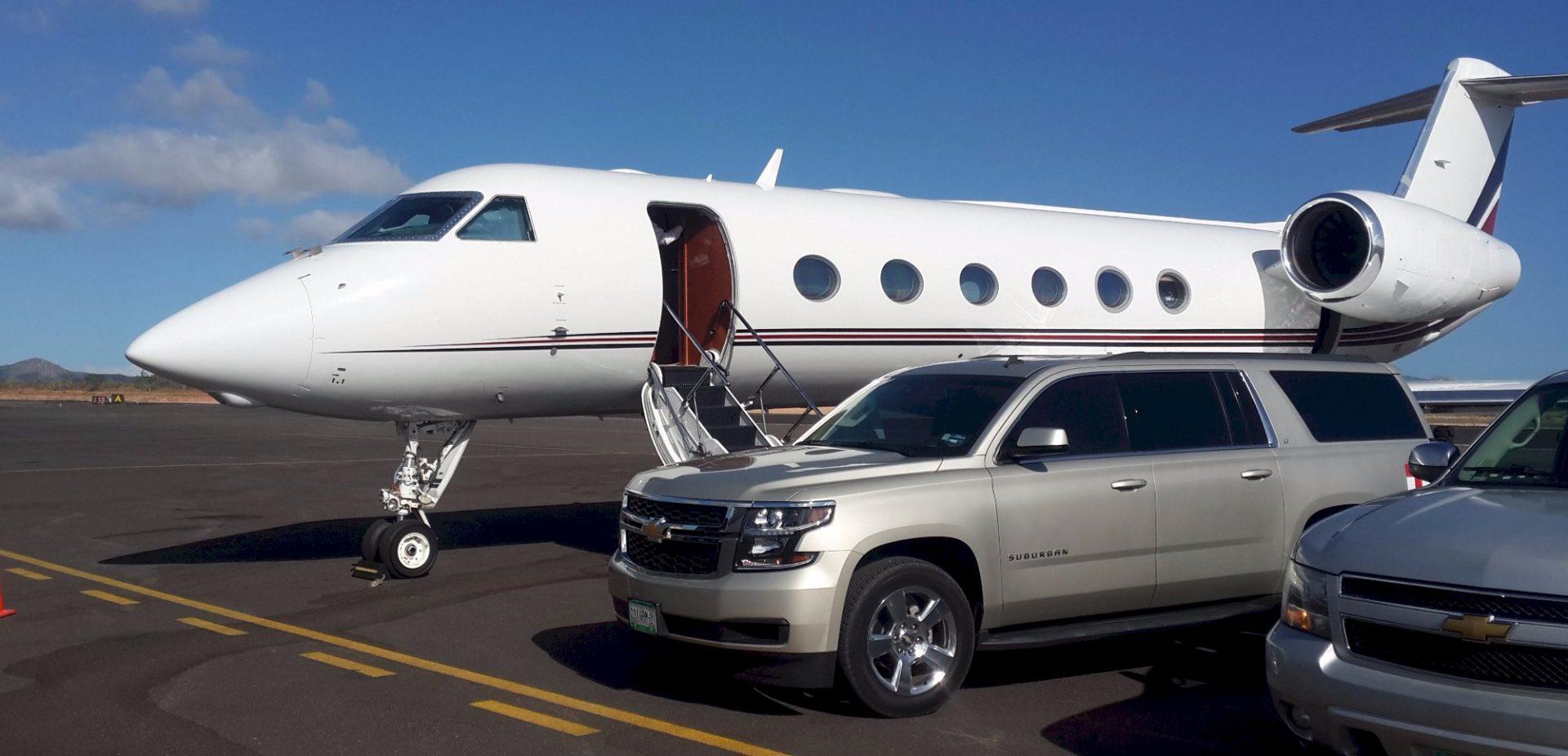 Whether you have a 100+ employee corporate event or a 20 guest destination wedding, we count with the right staff, transportation fleet, service and quality to cater it and make it a flawless. 18 years of experience on your side.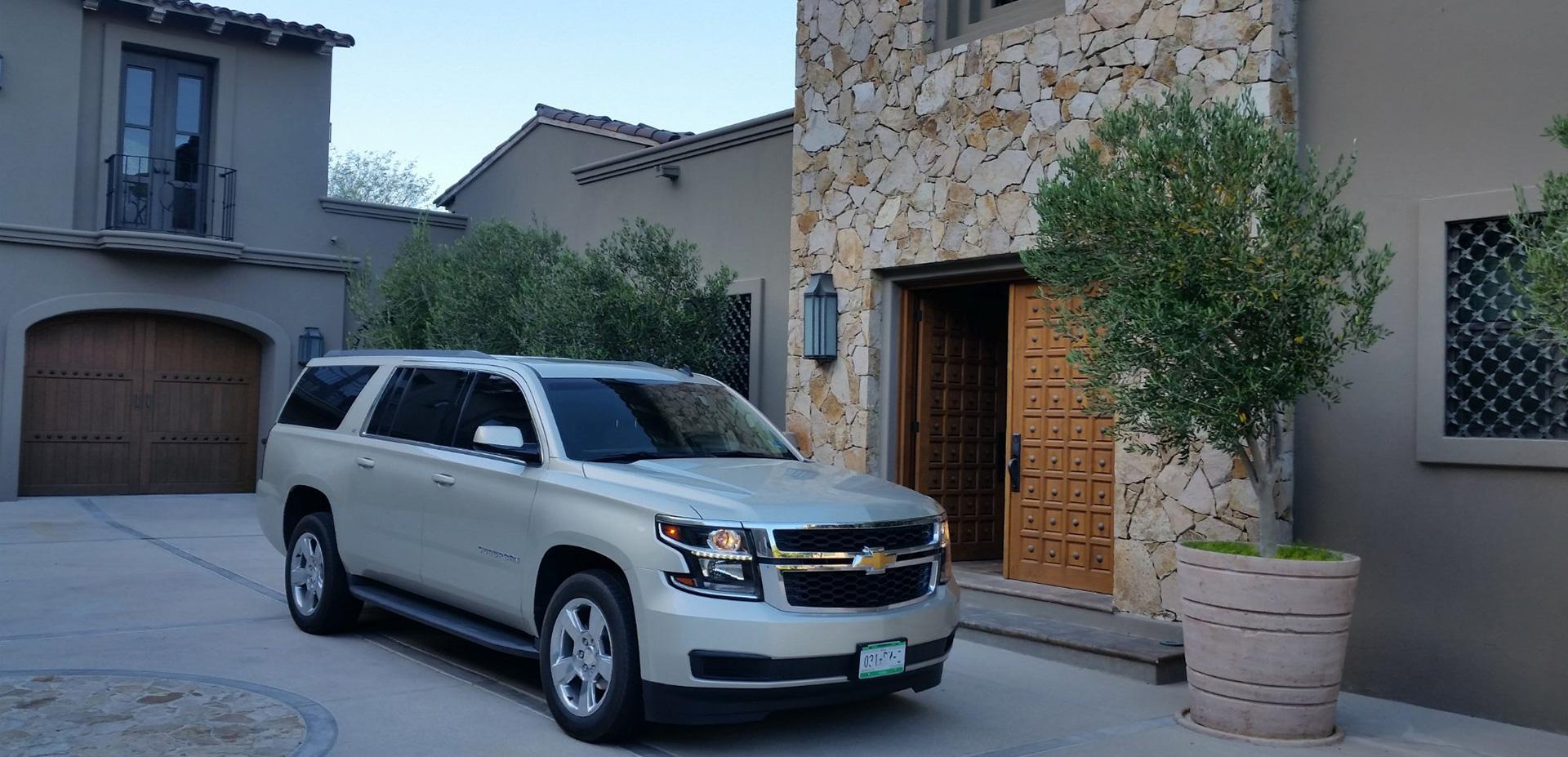 Forget about street names, destinations or finding parking around Cabo, make the most of your trip while you stay in Los Cabos and leave the rest on us! Stop worrying and start having fun by getting your own chauffeur who can help you throughout your trip in Los Cabos.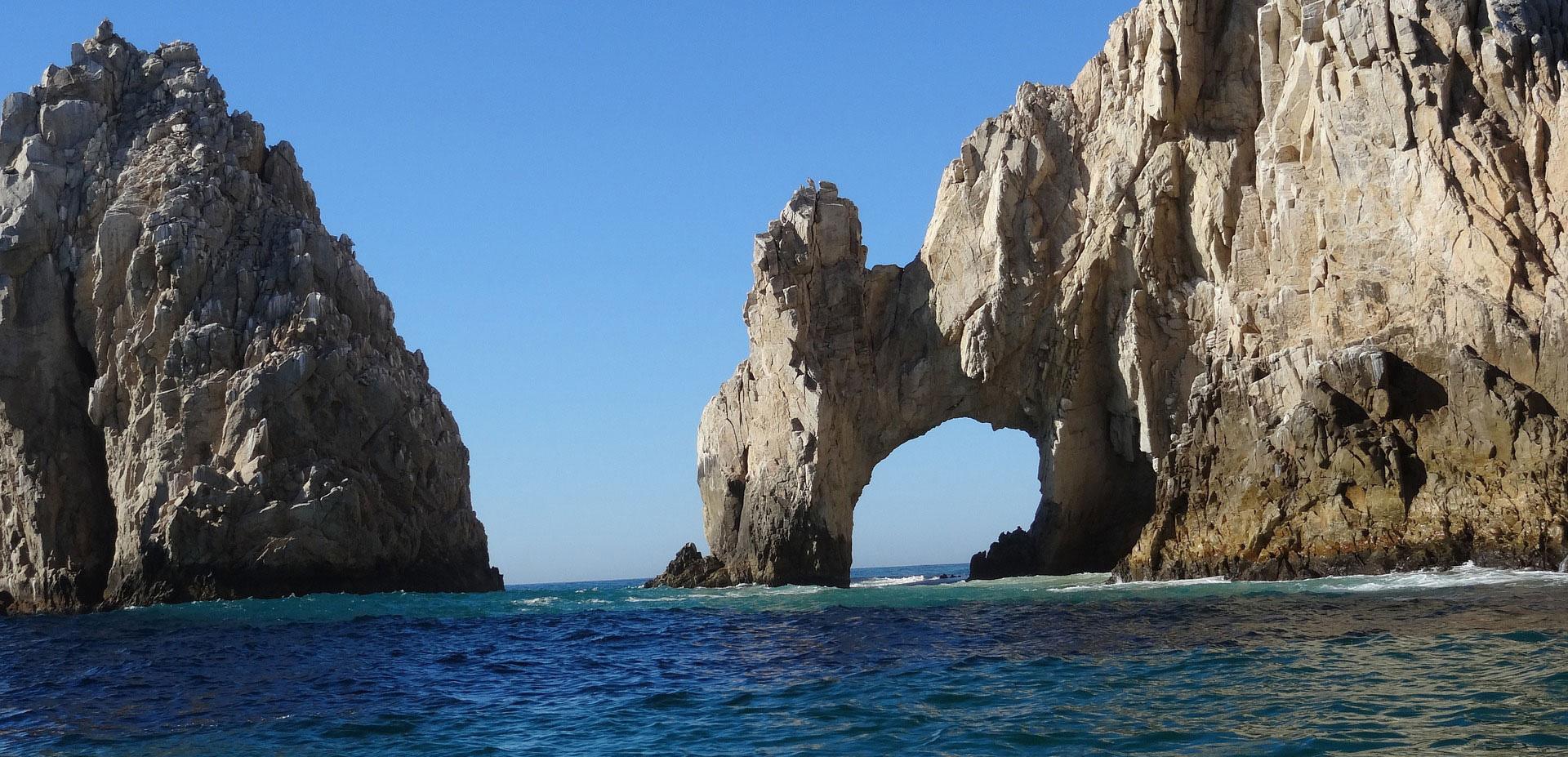 First time at Los Cabos? Let us tell you what's out there for you to discover. Water activities, land tours, private tours, restaurants and more, trust us we know, we have tried them all!