Are you in search of a service that is exclusively for you? Well, now Dunes Tour & Travel is catering to your needs by providing you with the exclusive Airport Shuttle service through our Private Driver option. Our driver will pick you up from Cabo San Lucas Airport and will stay with you to take you to all the places you have planned to visit within Cabo San Lucas! You can choose to have the service of your private driver around the clock or as per your requirements on a round-trip basis.
Let us know if you need us to make any reservation on your behalf, we'll be glad to do it. Just fill out our Cabo Private Driver form and tell us how we can assist you.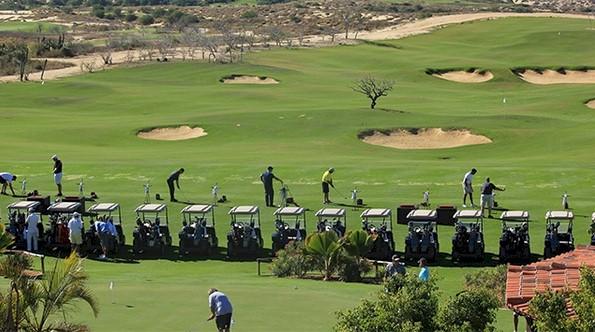 Golf
Choose from one of the 13th world class Golf courses Los Cabos has to offer, from Robert Trent Jones to Jack Nicklaus designs! Need to make a reservation? Let us handle that for you too.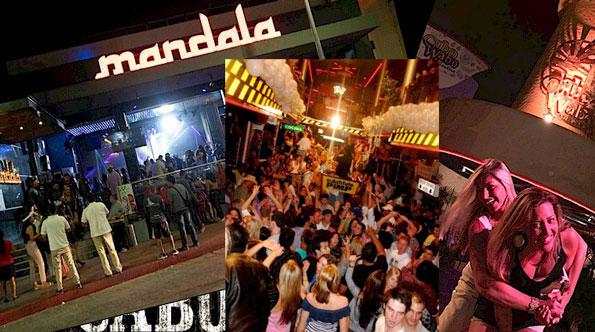 Night Life
If you come to Los Cabos and do not witness the nightlife of Los Cabos, you are missing out on all the fun! We'll take you there, wait for you and safely drive you back home. An excellent option if you want someone you trust to look over the young ones.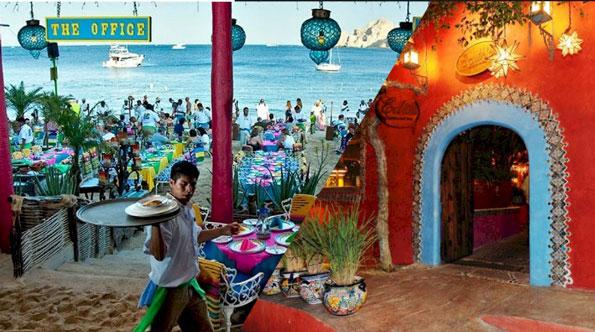 Dinners
Want to try the traditional food of Los Cabos? Your driver will be always at your service to take you the one of the many great restaurant option in Cabo San Lucas or San Jose del Cabo where you can choose from traditional REAL Mexican Food thru world's international cuisine! We can handle your reservation as well!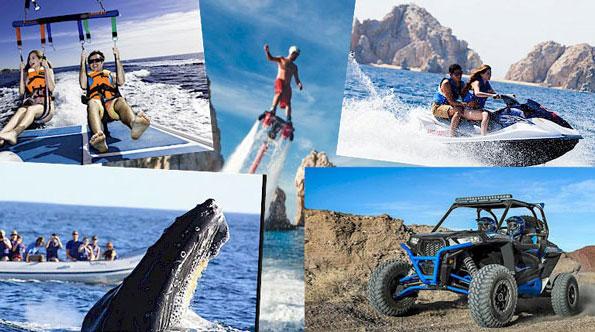 Activities
Are you visiting Los Cabos and are not sure about the tour and activities that you want to do while you are staying at Los Cabos? Water activities, land activities and tours? We'll make your reservations and take you there so you can enjoy yourselves!